Authentic tube amp sounds on your computer.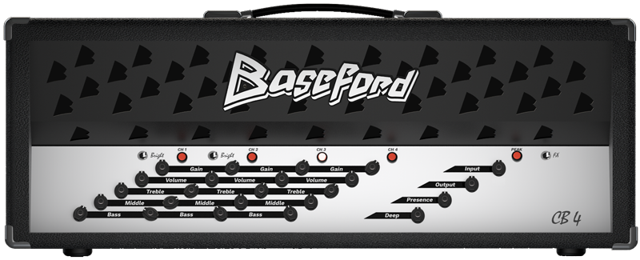 Chris Baseford's (Nickelback, Shinedown, Daughtry) trusted amp that works for any genre.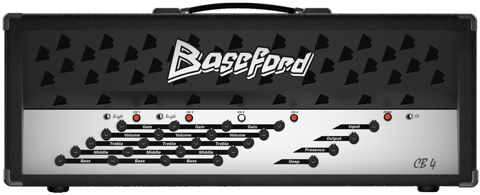 Two ultra-rare limited edition British tube amps from 1987 and 1996 with the American hard rock sound.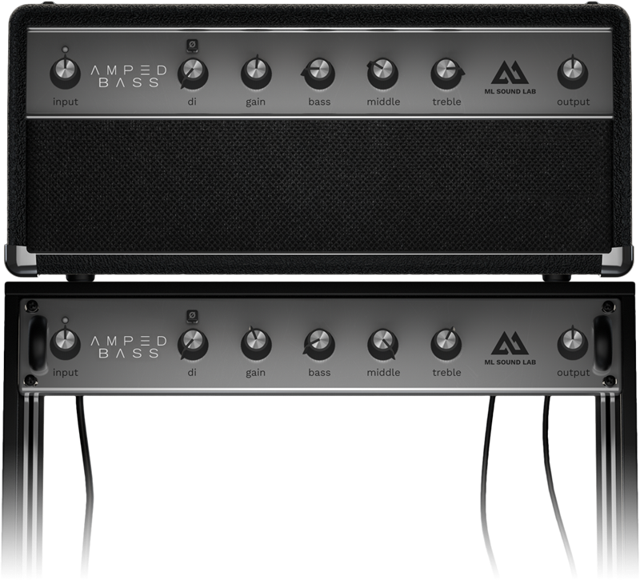 Bass guitar plugin with instant pro bass tones.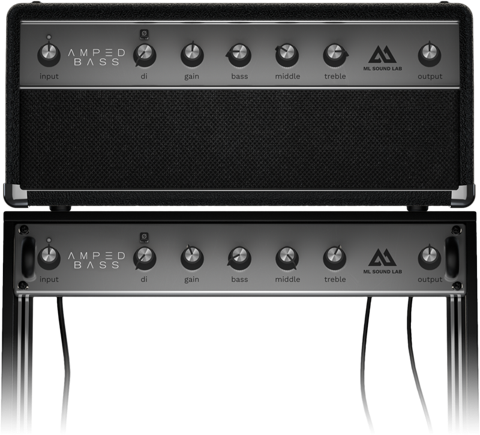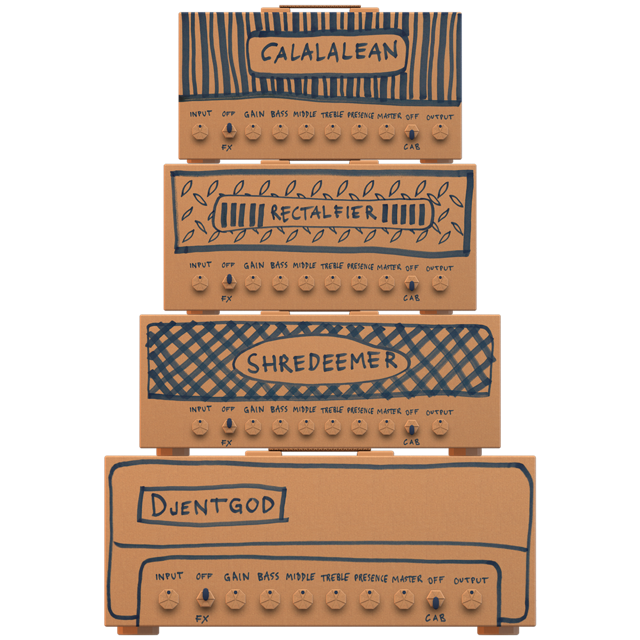 Four custom amps designed with Steve "Stevie T" Terreberry. One is 100% free!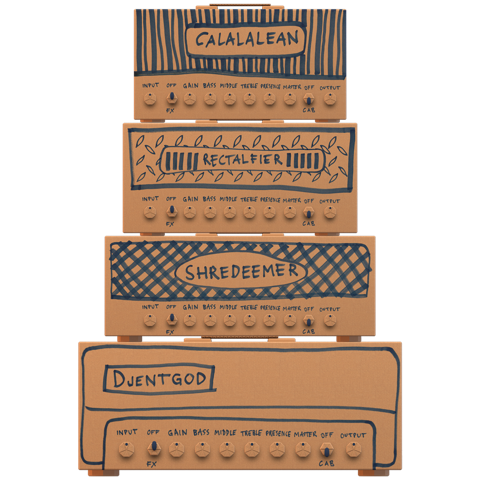 Two classic British combo amps - one from the 1960s and one from the early 1990s.