Authentic tube amp sounds on your computer.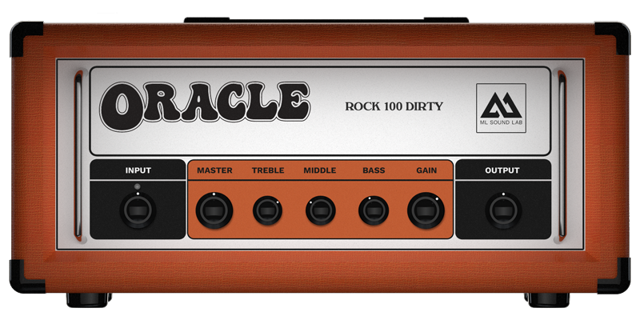 Perfect for punk rock with stoner rock and doom metal sustain.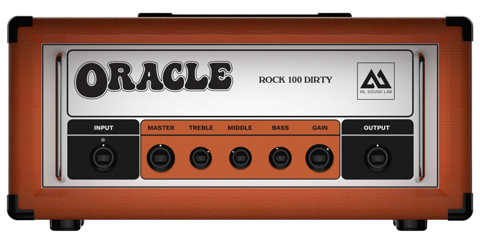 Tight Californian high gain and crunch to glassy pristine cleans.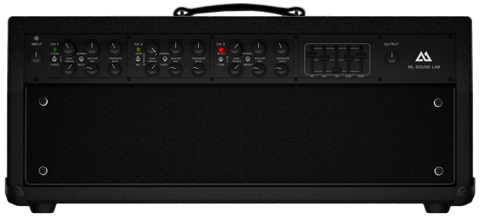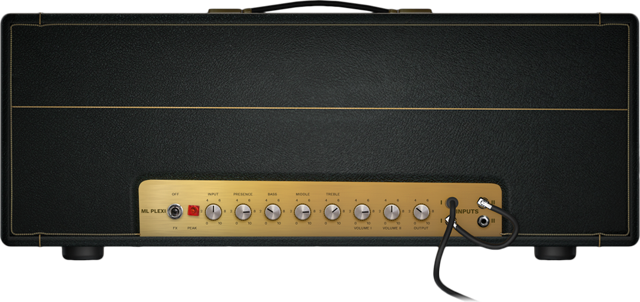 Vintage British guitar amp used by Jimi Hendrix, Jimmy Page, Angus Young and Eddie Van Halen.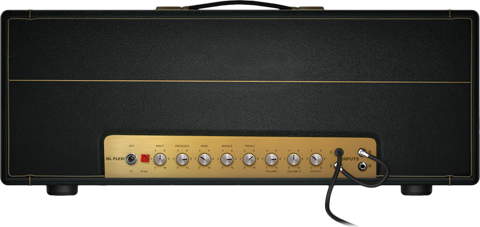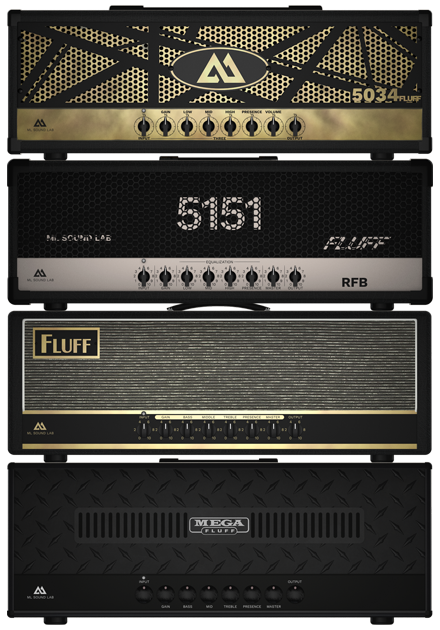 Four of the best amps from Ryan "Fluff" Bruce's personal collection. One is 100% free!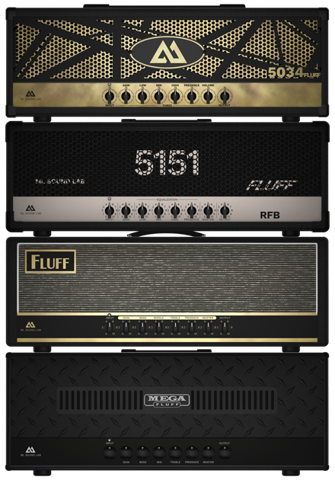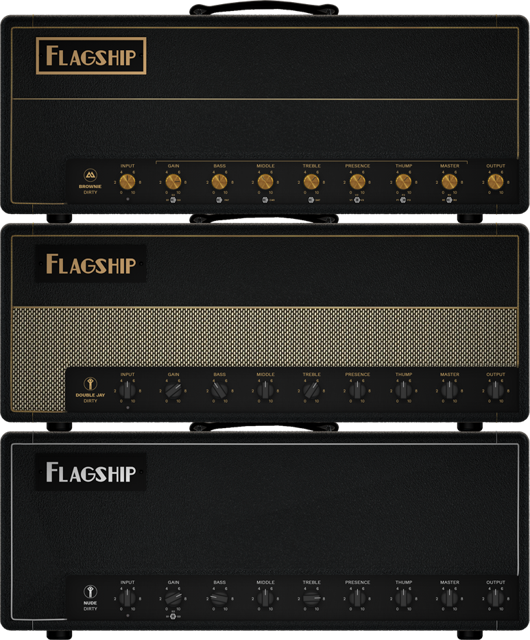 Three hot rodded British voiced tube amps designed in the USA.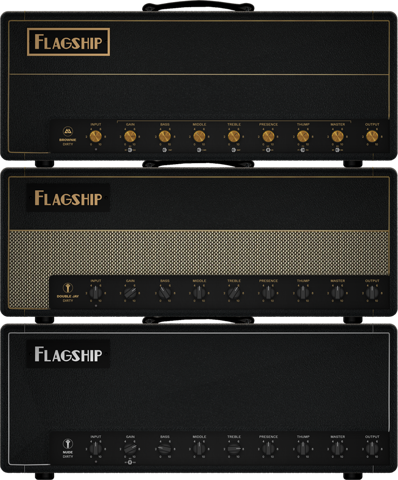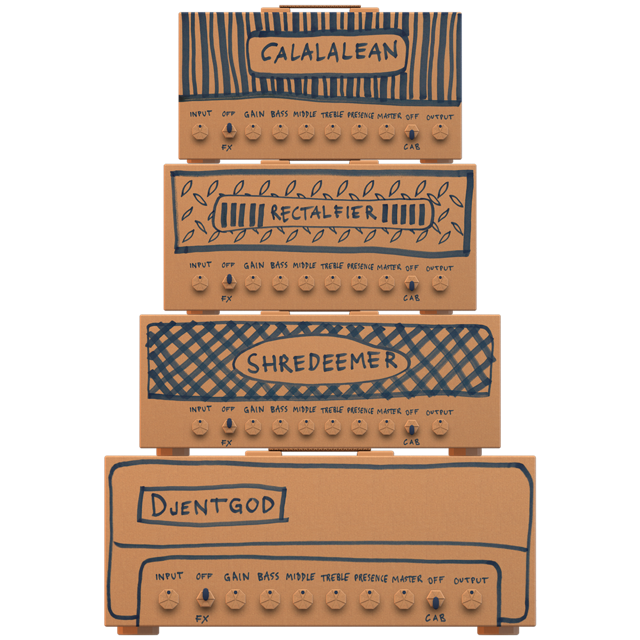 Four custom amps designed with Steve "Stevie T" Terreberry. One is 100% free!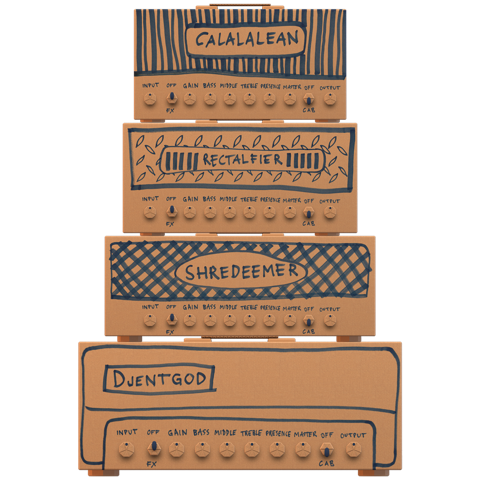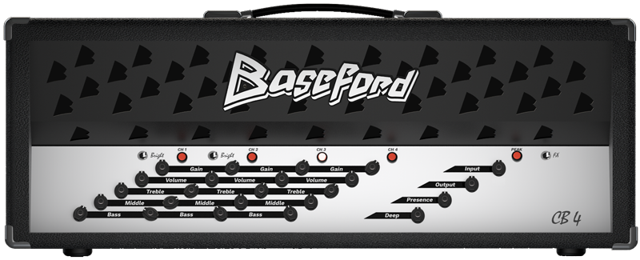 Chris Baseford's (Nickelback, Shinedown, Daughtry) trusted amp that works for any genre.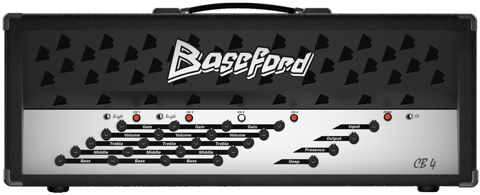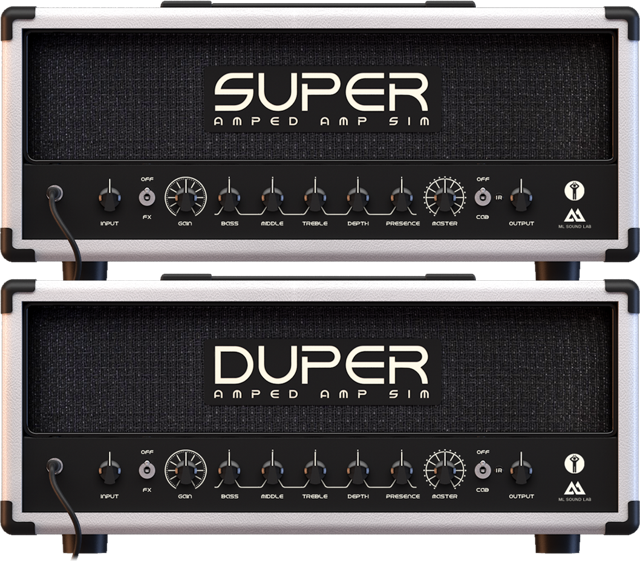 A completely new British modern high gain amp.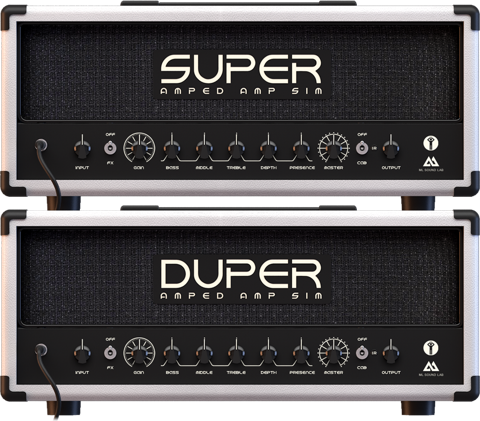 Two classic British combo amps - one from the 1960s and one from the early 1990s.
Two ultra-rare limited edition British tube amps from 1987 and 1996 with the American hard rock sound.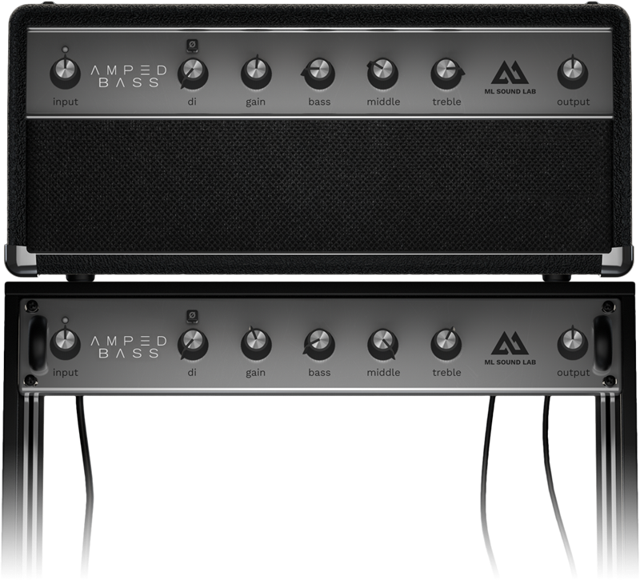 Bass guitar plugin with instant pro bass tones.